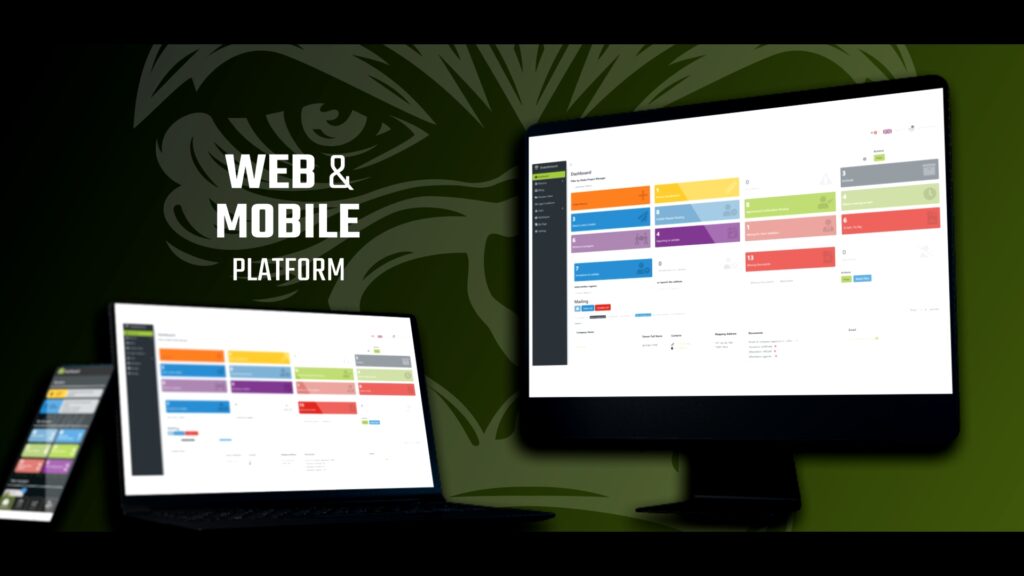 Since 2010, Shaka-Group has been accompanying all types of structures in various fields in the deployment of their in-store and out-of-store marketing actions.
Enhancing the value of brands, making the different spaces more dynamic through in-store theatricalization, layout, installation of signage and window decorations are part of our great adventure. To fulfil our missions, we can count on our network of partner installers, which includes over 250 professionals in France and over 80 abroad.  Available 24/7, the Shaka-Group collaborators have in common a strong sense of service.
Efficiency, speed, proximity, our priority is to offer the best possible experience in the implementation of in-store and out-store marketing campaigns. To achieve our objectives, we rely heavily on our referencing tool, which allows us to optimise our project management. An innovative solution to be ever more efficient and to respond effectively to the needs of our customers and installers.
Concerned about the satisfaction of our customers and partners, we have launched the Shaka-Network mobile application to make our processes more fluid. A new version of our 100% connected tool to simplify the follow-up of our missions and to better coordinate the exchanges between project managers, installers and clients.
On the customer side, it is a complete access at any time to each step of his request. On the installer's side, it means total control of the assignments entrusted to him and simplified photo reporting.
The best way to demonstrate our expertise and to understand the scope of our services is to watch our video explanations.