Our

network

of

fitters

in

point

of

sale

marketing

since

2010
Shaka-Group is a company that holds onto the values that founded it. Taking up new challenges, team spirit  and adaptability are the foundations of our company. We place the human aspect and the sense of service at the core of our work in point of sale marketing. Created in 2010 by Yannick Andrieux, it focuses on being devoted and flexible in order to accompany the various actors involved in communication. Our team puts its entire potential to accompany you, step by step, at each stage of the project… from the simplest to the craziest! We are committed to provide the most suitable POS marketing solutions and organizations for the store layout. Our missions are cleverly orchestrated by our team to be as close as possible to your deadline requirements and your objectives.
More than 200 interventions a week (installation/ follow-up)

24hr Service

Specialised teams (boom-lift operation, electricians, carpenters/joiners, and lorry drivers)

The Shaka philosophy adopted by all 'Shakas'

A fleet of specially equipped vehicles. Intervention throughout Europe

Equipped for all types of interventions

Customs procedures

Storage

A network of quality providers
Shaka

accompanies

you

in

your

campaign

deployments
For your large-scale projects
Finding a provider near the installation site
Reinforce your office teams
Putting you in touch with professionals in our line of business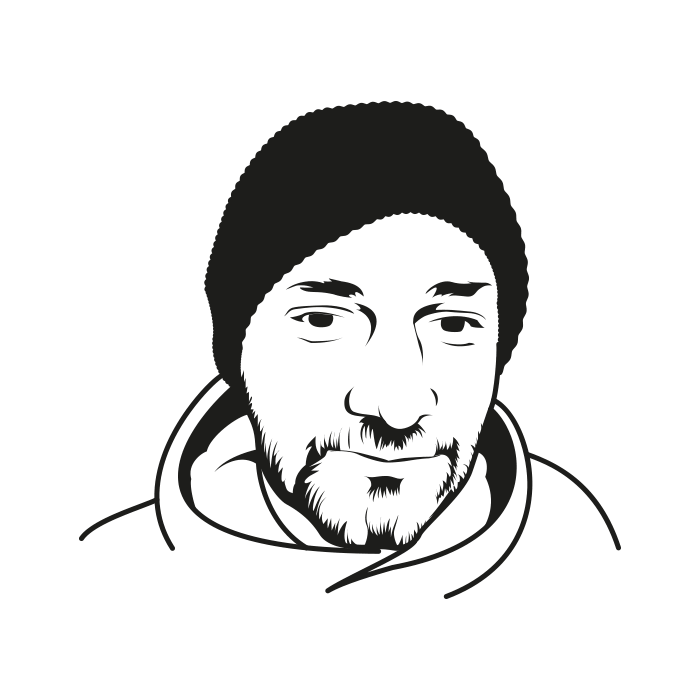 Yannick
Project Manager - Team Leader
Coming from a school in the food service industry, Yannick did not have this calling. His dream as a child was to create the most beautiful "pièce montée" for international pastry fairs. However, he wanted to do something else with his hands. He started taking temp jobs in order to discover different fields until he found the world of marketing and events. Full of creativity, he worked hard to create a different image to that of the  world of advertising: that of being in the field and human interaction. He adopted the "Shaka" spirit and is happy to transmit his positive attitude to his team.
His personality : calm and meticulous
His assets : short sleeper and busy worker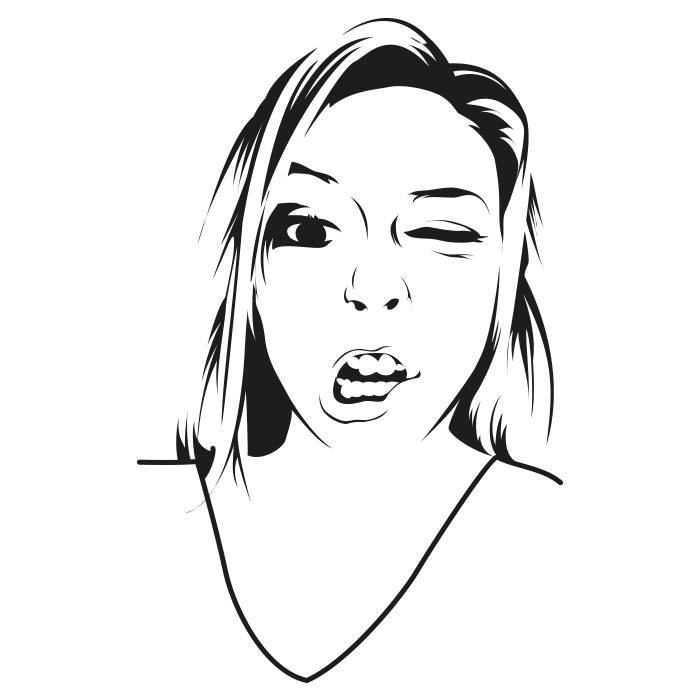 Audrey
Logistics Manager and accounting
Once she got her baccalaureat Audrey ventured into the world of employment. She is very passionate about beauty and personal care so she naturally chose to pursue her desires in esthetics by joining us. Her passion; make-up merchandising. She manages the stock like no one else and prepares the furnishings in the warehouse. When Audrey books appointments for our tours no one can say no to her! So, our interventions always go well. Audrey knows how to get the important feedback from the teams in the field that could be significant for you.
Her personality :  Fastidious and joyful
Her assets : Like "Ganesh", she knows how to do it all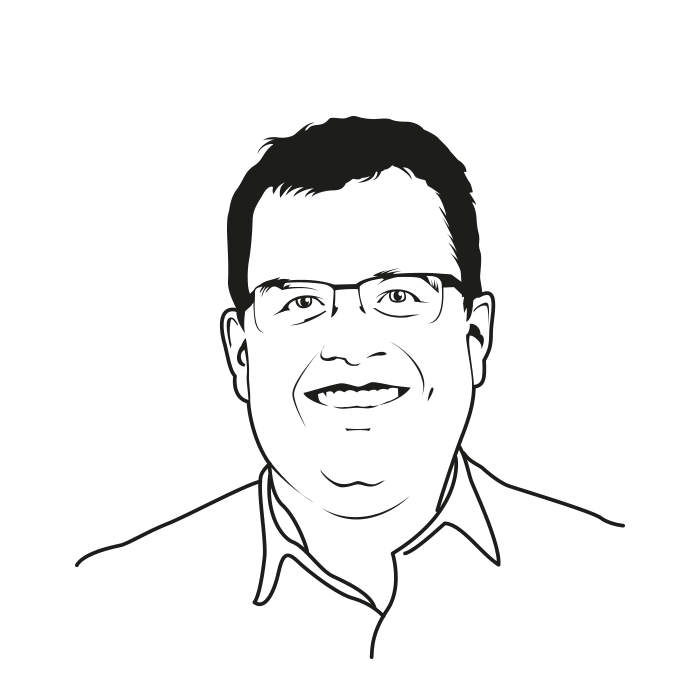 Adrien
Account Manager
Gourmand, gourmet and a lover of human contact, Adrien naturally turned to the hotel and restaurant industry. After having validated his degree and curious about discovering new worlds, he went to work in luxury hotels in London before returning to France. His varied experiences confirmed his desire to focus his energy around customer relations. With the Shaka spirit, he will bend over backwards to satisfy our clients' needs by being present and attentive.
His personality : Enthusiastic and willing
His assets : To a valiant heart nothing is impossible 
Need

to

launch

your

next

project?
Office

hours:

Monday

-

Friday

/

8

a.m.

-

8

p.m

Warehouse

hours:

Monday

-

Friday

/

8

a.m.

-

8

p.m

Night

service

1,

allée

du

Champ

Caulot

/

21310

Belleneuve

Phone

:

06.59.26.96.57

Fax

:

03.80.67.54.94
Contact us